Targeted attacks and data theft are changing web security. Blocking threats is no longer enough. You need to know who in your organization is being targeted. How attacks infect your systems. Where command-and-control malware is calling home. And what data your attackers are going after.
Advanced threat dashboards, forensic reporting and data capture, sandbox analysis of malware and data-aware defenses that provide containment — welcome to the new world of Websense® web security solutions.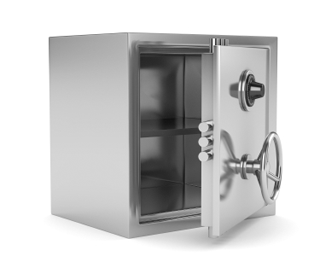 The static web is history. Modern threats are dynamic. Dynamically delivered lures, dynamic downloads and dynamic call-home traffic are the rule. Attacks get more sophisticated each month. And malware adoption life cycles speed up innovation even more. Just look at the under-the-radar attacks that target specific individuals.
Anti-virus and web filtering aren't enough. Modern malware demands modern web security. You need inline real-time defenses. And point-of-click URL analysis, especially for SSL and private social networking pages. Websense web security solutions protect against today's threats by relying upon the seven defense assessments of Websense ACE (Advanced Classification Engine) and the expansive Websense ThreatSeeker® Network.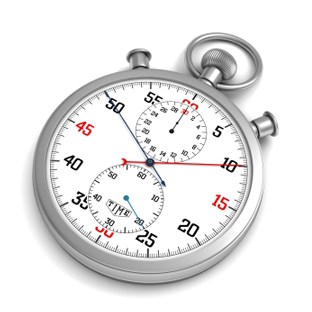 Advanced attacks use seven stages. They are: reconnaissance, lures, redirects, exploit kits, dropper files, call-home communications and data theft. Each stage requires specific defenses that Websense web security solutions provide. Like inbound protection from advanced threats and outbound containment from data theft.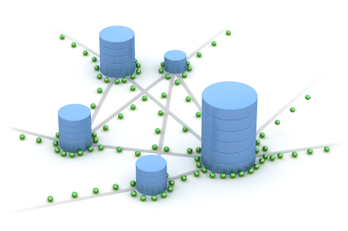 Unmatched web gateway performance and protection. No other web gateway provides more real-time defenses. Ours can detect:
Criminal-encrypted uploads.
Password file data theft.
Advanced malware command and control.
Slow (aka drip) data leaks.
Our web gateway also features:
An advanced threat dashboard that provides forensic reporting and data theft capture.
Seamless SIEM integration.
SSL inspection.
Integrated data loss prevention (DLP) controls.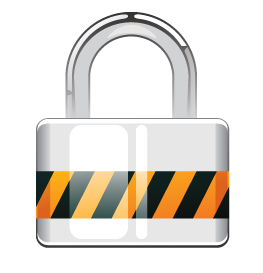 Continuing innovation. Websense earns its reputation as a web security innovator. Take a look, and you'll find:
10 new defenses in Websense Web Security Gateway Anywhere.
7 new defenses in Websense Web Security Gateway.
Multiple deployment options: appliance, in-the-cloud, hybrid.
There are also the benefits of the unified Websense TRITON™ architecture:
Embedded enterprise-class DLP for data theft defenses and forensic reporting.
Web, mobile, email and data security built upon a single platform.
Expertise you can trust. Websense web security solutions are backed by product engineers, support teams and security researchers located worldwide. It leads to innovations that are validated by independent sources:
2012 SC Magazine: "Best Enterprise Security" Award for Web Security Gateway Anywhere.
Gartner, May 2012: Leader's quadrant for Secure Web Gateway Magic Quadrant.
Gartner, August 2011: Leader's quadrant for Content Aware Data Loss Prevention Magic Quadrant.
Compare Solutions