One thing we know from the explosion of breaches, amplification of advanced malware, and propagation of exploit kits, is that the common factor here is very simply, the web.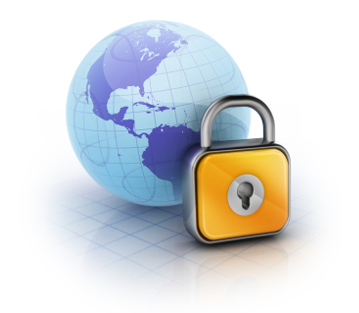 You need web security. So get the best. Your time is too limited for a web security solution that's too complex to install and maintain. Enter Websense® Web Security. It includes more than 100 web security and filtering categories, plus hundreds of advanced application controls. And it gives you the granular controls and detailed reporting you need. Yet it's easy to install and it operates transparently on your network.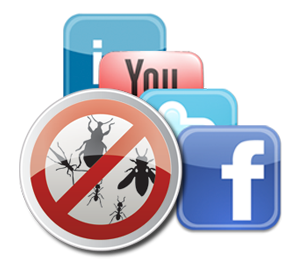 Any click can open the door for cybercrime. Your users need web access to get the job done. Social circles, tweets, business networking, email, search engines and web surfing are all in a day's work. All it takes is one click to expose your organization to web threats.
Be ready to close it. A cybercriminal only needs to get it right once to succeed. You need to get it right every time. Anti-virus and firewalls alone are no longer enough to stop threats. You need multiple layers of defense. And you need a security team on your side.
Like Websense Security Labs researchers. The team behind Websense ThreatSeeker® Network and Websense ACE (Advanced Classification Engine) — the core technologies behind all Websense web security solutions.

Largest security intelligence network. Real-time updates. ThreatSeeker Network unites more than 900 million endpoints that analyze 3–5 billion requests every day for social networking, web, blogs, email and IM. ThreatSeeker Network conducts its analysis in real time by using Websense ACE (Advanced Classification Engine). Its power comes from seven defense assessment areas, including real-time classifiers for security, content and data. Plus it features multiple anti-malware engines and reputational analysis.
ThreatSeeker Network and ACE help keep Websense Web Security on guard for every click to block web threats and protect your business from cybercriminals.
Protection, productivity, bandwidth and compliance.Websense Web Security is packed with attractive features. Its easy installation, real-time security updates, full port monitoring, acceptable use enforcement and network bandwidth protection make it an easy choice. It allows you to:
Realize productivity gains with comprehensive controls that set time quotas or block unproductive sites.
Block objectionable content within websites or block entire websites to enforce compliance and acceptable use policies.
Monitor all ports to control bandwidth-consuming web applications, rich media and protocols with advanced controls that cover hundreds of applications.
Scalability and ease of deployment.Websense Web Security includes the Websense TRITON management console. It enables small or large customers to scale their solution management across departments, groups or regions. The single TRITON Console also easily manages Websense Web Security however you choose to deploy it — via appliances, software or cloud services.
Your requirements may change someday. The unified TRITON architecture ensures that you will be ready. It enables you to upgrade to proxy-based web security gateways with inline real-time defenses. At the same time, it reduces your overall operating costs by providing unified web, email, data and mobile security. Whenever you are ready, so is Websense.